I have often heard people say the prefer phones with high megapixels so the can get clearer pictures. So, once a phone is advertised as having a large megapixel, they are quick to purchase it.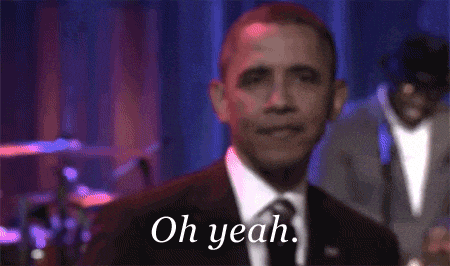 But is this really true? Does the megapixel actually determine the picture quality?
Yes, it does! But it is NOT the only factor that determines the picture quality!
What is a megapixel really?…